Spring is almost here and that means spending time outdoors. If you've ever shared an outdoor moment with your dog, chances are you've witnessed a repulsive behavior – coprophagy.
Coprophagy is a fancy way of saying your dog eats his (or another's or the cat's) poop. It is disgusting to watch and often alarming. But why do they do it?
Here is a fantastic article by Dr. Karen Becker that explains in great detail why dogs often engage in eating poop.
Below, find three solutions to help your dog stop eating poop.
How do you feed your dogs?

— Jason M. Smith (@PetCorps) December 31, 2016
//platform.twitter.com/widgets.js
Feed an appropriate diet. Dogs are carnivores and should eat meat. However, 71% of respondents to a recent Twitter poll said they feed their dogs dry kibble or canned food. Carbohydrates significantly comprise the ingredients in kibble. According to Lew Olson, Ph. D., "When dogs digest grains, reserves of important bacteria in your dog's intestines become depleted, causing essential vitamins like vitamins B and K to be passed with the feces." Dogs often eat their own waste or the waste of another animal in an attempt to reclaim the missing nutrients.
Give your dog a daily supplement. Because dogs seldom get all the nutrients they need from food alone, a daily supplement is necessary to ensure optimal health. If the problem is a lack of vitamins B and K in their diet, offering a supplement containing these nutrients could help curb your dog's appetite for poop.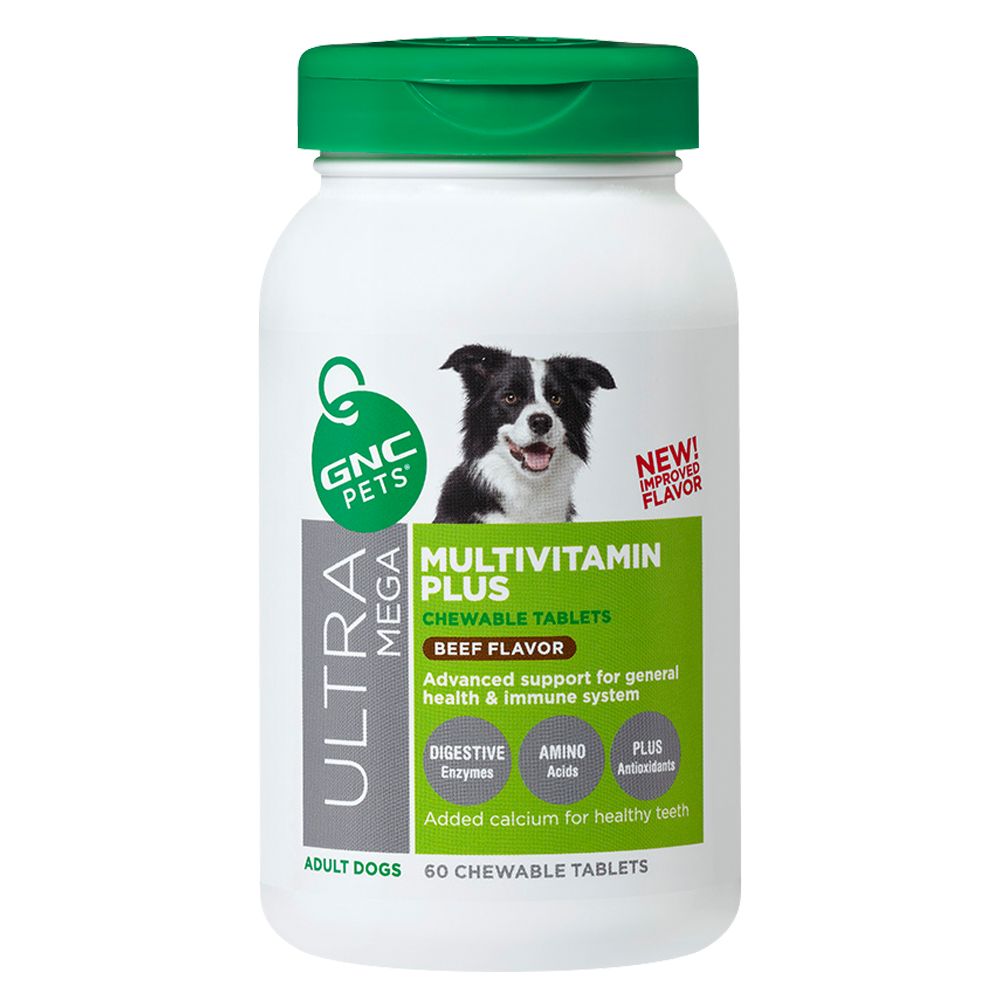 Keep the yard clean. Wolves clean up after their pups to keep competing predators away. This instinct may also compel your dog to eat his or her poop. I recommend scooping up dog poop at least once-per-week. This keeps your yard clean while removing your dog's temptation. If you don't have time to clean up, services like PetCorps are available to do the dirty work for you.
For further reading, check out Raw & Natural Nutrition for Dogs by Lew Olson, Ph. D.